The best Excursions in  Mexico
Leon Tours Cozumel is a travel agency based on the Riviera Maya on the Yucatan peninsula. We specialize in private excursions and small group tours, taking you to the best attractions in Cozumel, the Riviera Maya and Costa Maya.
Enjoy Mexico with Leon Tours in its most personal and authentic way, far away from mass tourism. We have mastered our historical and cultural expertise through accredited qualifications, as well as many years of personal experience in the tourism industry.
Our local partners are the indigenous people of the area – the Maya. They have a lot to tell and a lot to show. There are so many reasons to visit us in Mexico and Cozumel.
Our Day Tours in Mexico
With great attention to the details, we have put together some the best excursions on Cozumel, the Riviera Maya and Costa Maya.
Our tours take place in small, personal groups and a relaxed atmosphere. We look forward to welcoming you!!
Our Shore Excursions in Mexico
You are visiting Mexico as part of a cruise and looking for a guided shore excursion. Discover our offer of shore excursions in Cozumel and Costa Maya in small groups and certified tour guides.
You prefer being on your own during excursions? We offer most of our tours around Playa del Carmen and the Riviera Maya and on Cozumel as private excursions – in your own minibus, jeep, taxi or boat with your private guide. 
According to your wishes, we arrange your private tour. No more time consuming pick-ups of other tour participants, you will have more time for the actual excursion to explore the best attractions of the Riviera Maya. The tours listed on our site are suggestions. We will be happy to give recommendations and create your dream excursion in Mexico.
Are you traveling with your family or friends? Talk to us, we will be happy to make you an offer for your private group. Round trips and private excursions for several days are also possible.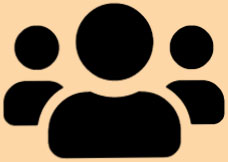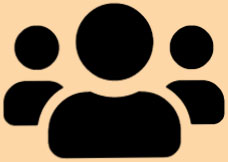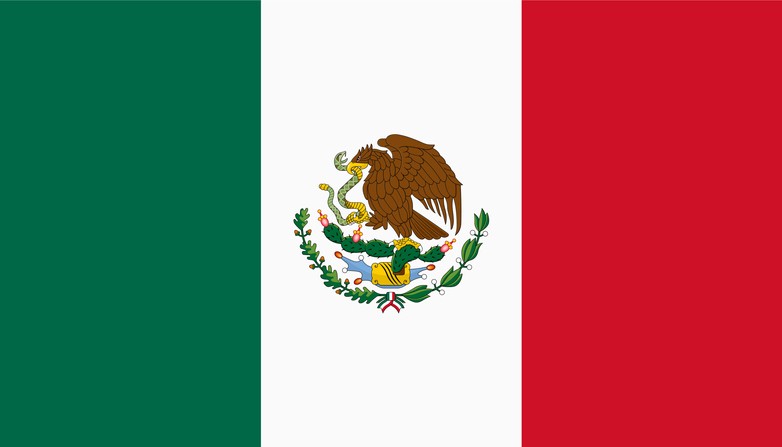 From a touristic point of view, Mexico is one of the richest countries in the world. The sheer diversity of the Riviera Maya ranges from ancient ruins, Indian villages and colonial towns, to modern beach resorts and vibrant nightlife.
We have been working in tourism for many years and look forward to giving first-hand insights into local traditions and local life. We want to share it with you, because we love Mexico! Our tours and private excursions are carefully selected and in our blog you can find many interesting topics on taking trips to Mexico.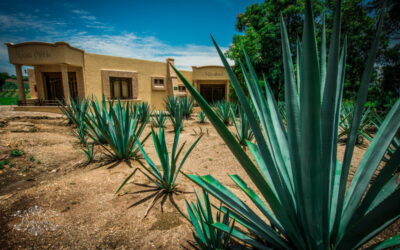 Tequila from Mexico How to recognize High Quality TequilaHigh Quality Tequila: Recommendations from MexicoOne of Mexico's most popular souvenirs is tequila. It is the most famous form of the Mexican national drink Mezcal and is extracted from the heart of the blue...
read more
The experts for your Mexico vacation
Away from mass tourism
English, French, Italian, German or Spanish speaking tour guides
Years of experience in tourism
The snorkeling tour was fantastic. Especially the first stop at the Cielo was so beautiful, the turquoise blue water and in addition to the starfish we even saw small rays.
Private Tour to Coba and Tulum: After my wife Lilly and I went to Coba and Tulum during our stay on Cozumel, we would like to give a short and highly satisfied feedback. I was particularly impressed by the fact that you have personally welcomed us at such an early hour. We wish Leon-Tours, which we will recommend to anyone, more successful tours!
Private excursion to Chichen Itza: The trip was well organized. Tanya did a great job. Our driver was nice and pleasant.