The best day tours in Mexico
Discover the Riviera Maya and the Island Cozumel on the beautiful Yucatan Peninsula in Mexico with Leon Tours. First-class excursions to important Mayan sites, amazing cenotes and lively colonial towns await you. Immerse yourself in the diverse culture of Mexico.
Away from the crowds, we will show you the most beautiful corners of Mexico. Our day trips are handpicked. Book our private tours or discover the region in our group excursions. Browse our range of excursions – we are sure you find the right one for your dream vacation in Mexico.
Further Information Mexico
Riviera Maya has warm temperatures all year round. The best travel time is between November and April, because in summer it can get very hot and humid. Peak season at the Riviera Maya is during Christmas and Easter vacation. Flight and hotel prices are significantly higher in these periods. In the months of December to February is wintertime with beatiful weather most of the time. When the wind turns and blows from the north, it can get fresh at night. Therefore, you should bring a jacket.
During the months of March and April is our dry season. The humidity is not too high and it is pleasantly warm. From May, the temperatures rise to 30 – 35 degrees Celsius (86-95 Farenheit), and it can be very humid. It rains every now and then, but usually not more than an hour. The summer months are perfect for beach vacations.
For Mexico you do not need a visa, but the passport should be valid for 6 months after arrival to the country. On the plane, the Tourist Card FMM is issued with a validity of 180 days. Together with the tourist card, you will receive a form indicating whether you plan to import food or plant or animal products into Mexico. Also, more than $ 10,000 USD in cash must be declared. These forms can be filled out on the plane. Therefore, it is advisable to pack a pen in your hand luggage.
Both forms must be handed in upon entry. The tourist card is required by the  immigration officer. The lower section is stamped. This remains as a copy in the passport. Do not lose it, otherwise you will have to pay a fine of 500 pesos (~25 USD).
After going through immigration, the luggage can be picked up. Before leaving the airport, suitcases are x-rayed. There you will have to hand in the paper indicating what is being imported. Occasional random checks verify that all information is correct.
Mexico has no vaccination requirements. Nevertheless, it is advisable to take a look at the vaccination certificate before traveling. The tetanus and polio protection should be checked, and for stays in more remote areas, the timeliness of the typhoid and hepatitis vaccines. Malaria is not common on the east coast of Mexico, but cases of dengue or Zika can occur, albeit very rarely. Therefore, a mosquito repellent and long, light clothes for the evening are recommendable. Mosquito repellent can also be bought everywhere on Cozumel.
You should not drink tap water in Mexico as it is only suitable for showering and washing. Bottled water in bottles or from a canister (20-liter container) is suitable for drinking. Ice cubes are made from drinking water. Medicines can be bought in pharmacies without a prescription and are cheaper than in Europe.
The official currency is the Mexican pesos. In the tourist areas of Cancun, around Playa del Carmen and also on Cozumel, there are currency exchanges everywhere that exchange dollars into pesos. The dollar is also widely accepted. In the big supermarkets you get a very good exchange rate when you pay with dollars. In the tourist souvenir shops, bars and in taxis, the exchange rate is very low. There you might want to pay with pesos.
Also, pesos can be easily withdrawn with all major bank cards at the ATM. For security reasons, use ATMs in large supermarkets, or in banks.
If you are on a cruise, you just need dollars. There is no need to get mexican pesos.
AFFILIATE LINKS
This article contains product recommendations in the form of affiliate links. If you buy something through these affiliate links, we get a small commission. This does not change the price for you.
0052 - 55 84 21 27 10
Call us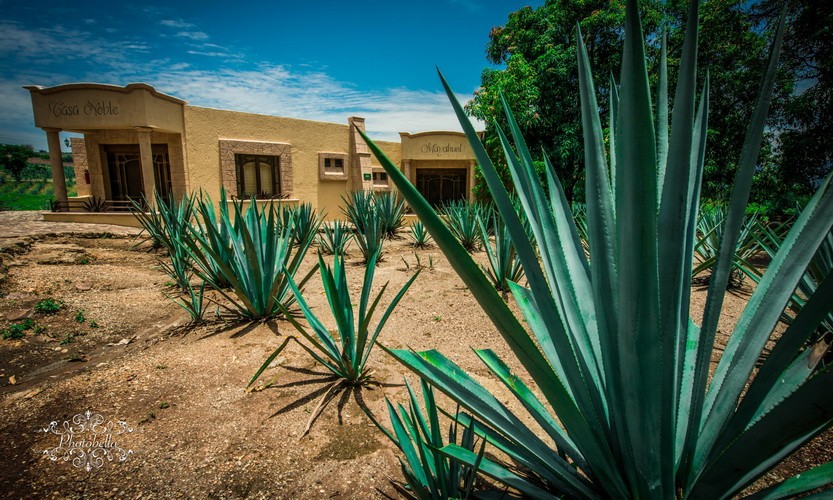 Tequila from Mexico How to recognize High Quality TequilaHigh Quality Tequila: Recommendations from MexicoOne of Mexico's most popular souvenirs is tequila. It is the most famous form of the Mexican national drink Mezcal and is extracted from the heart of the blue...
read more